Description
BEZIOR XF200
BEZIOR XF200 electric mountain bicycle, every detail is designed, enjoy a new journey.
BEZIOR XF200 is forged by lightweight aluminum alloy frame, front and rear double oil spring suspension structure. In addition, newly upgraded 48v15ah power lithium battery, excellent 48v1000w high-speed brushless motor. Unique XF200 using power-off oil disc, 20*4.0 wheel diameter, suitable for snow roads, asphalt roads, gravel roads and potholes. To accompany you to explore more riding fun.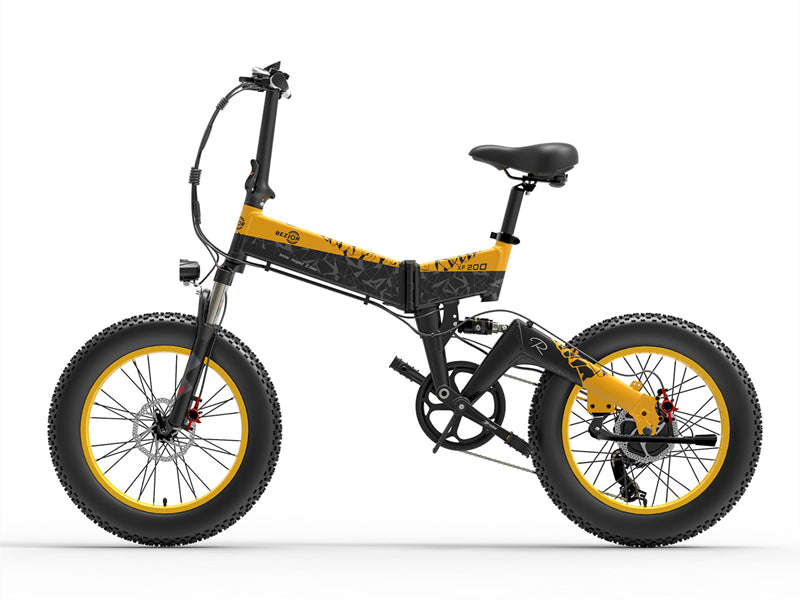 1000W BRUSHLESS MOTOR
The 1000w high-speed brushless motor is light in weight. Its internal use of star gear design can amplify torque and improve energy efficiency conversion rate. 
48V 15AH HIGH CAPACITY BATTERY
48V 15ah power supply 18650 lithium battery pack, completely hidden inside the frame, waterproof and dustproof. Pure electric mode can reach 50KM and power assisted mode can reach 130KM.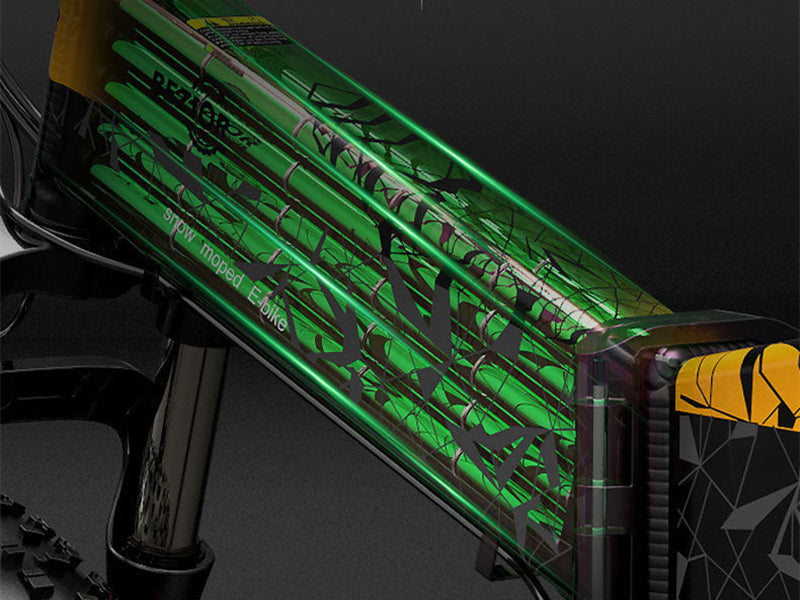 EXCELLENT CLIMBING PERFORMANCE
The XF200 electric bicycle is equipped with a 1000w high-speed brushless motor, which has large torque and strong climbing ability. Climbing up the mountain is no longer an uphill trolley.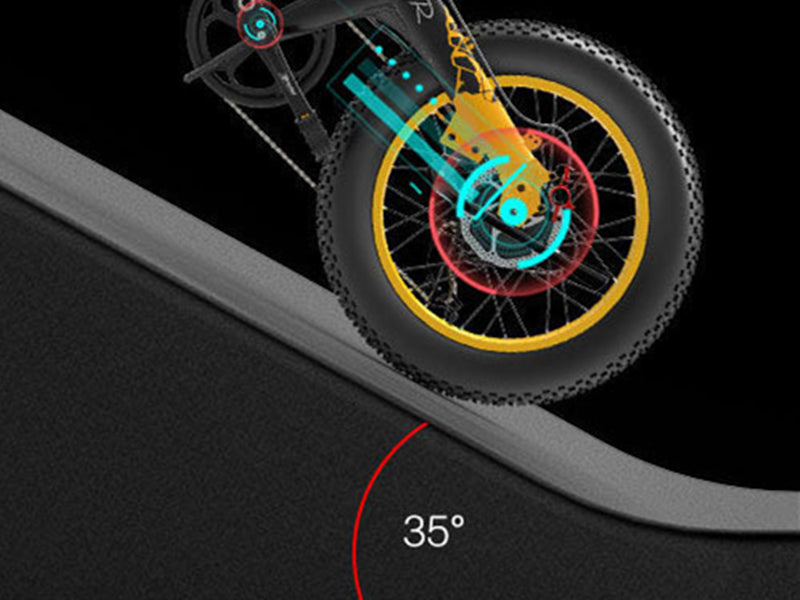 CAPABILITY
Framework, 6061 aluminum alloy frame, with T4T6 heat treatment, rugged design puts safety first, super 200KG load capacity and longer service life.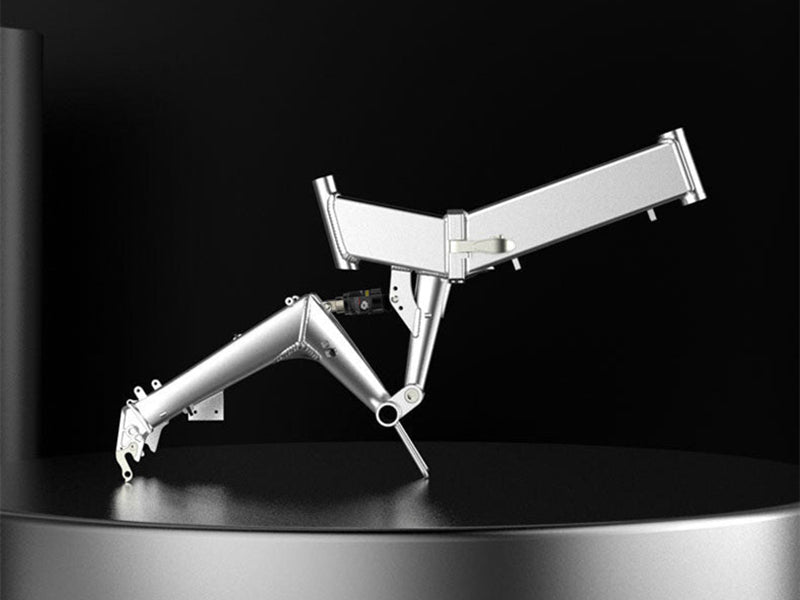 Smart LCD Display, XF200 equipment intelligent instrument, new interactive interface, integrated gear switch, cycling data viewing, setting power output, IP65 waterproof and dustproof quality at a glance.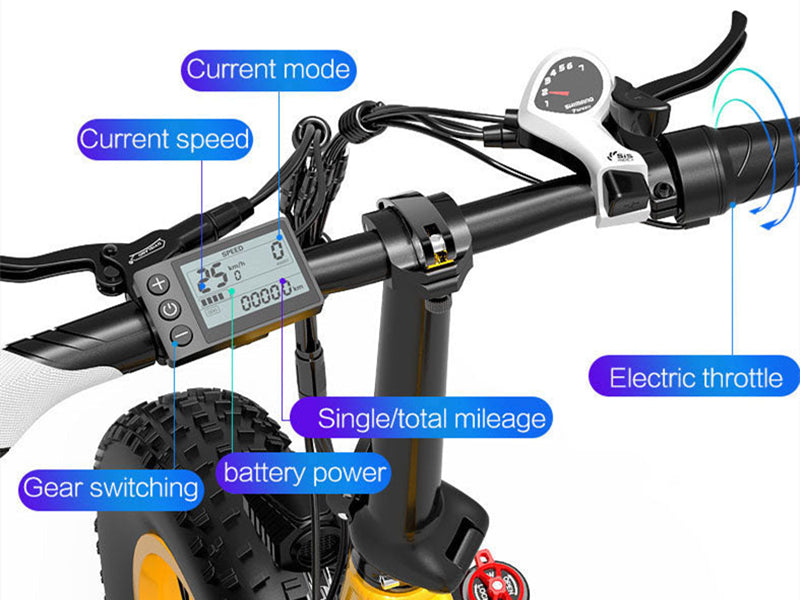 20*4.0 Fat Tires, use 20*4.0 all terrain fat tires, the tire width reaches 10CM, anti-skid and anti-vibration, the span is larger and the comfort is higher.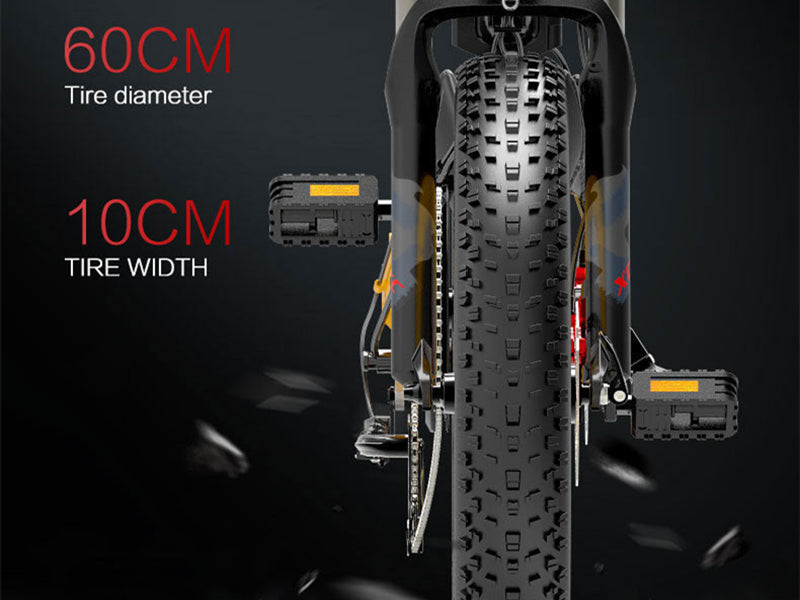 Double Shock Absorbers, the front fork of the double oil spring shock absorber, the rear oil spring shock absorber of 650 pounds.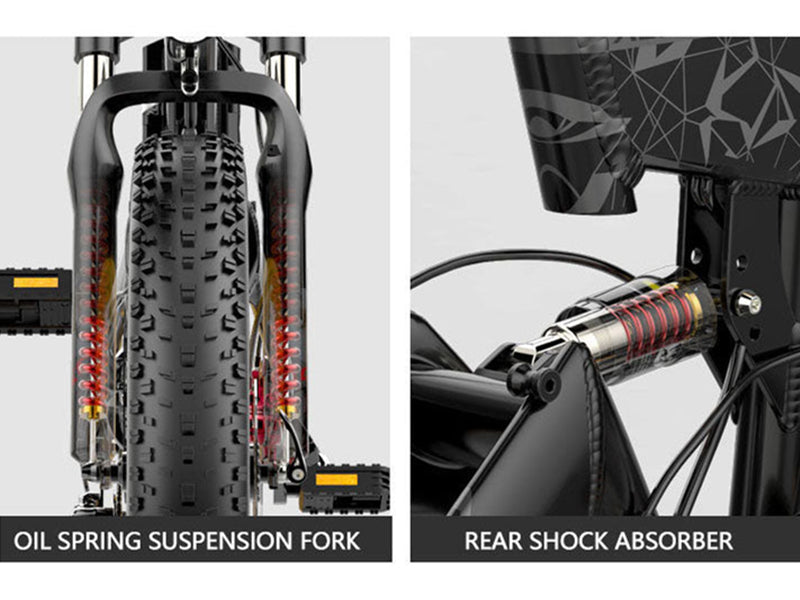 Hydraulic Disc Brake, adopt DYISLAND power-off oil disc, dual system of front and rear disc brakes, S disc brake disc, quick heat dissipation, emergency braking can also brake efficiently and smoothly.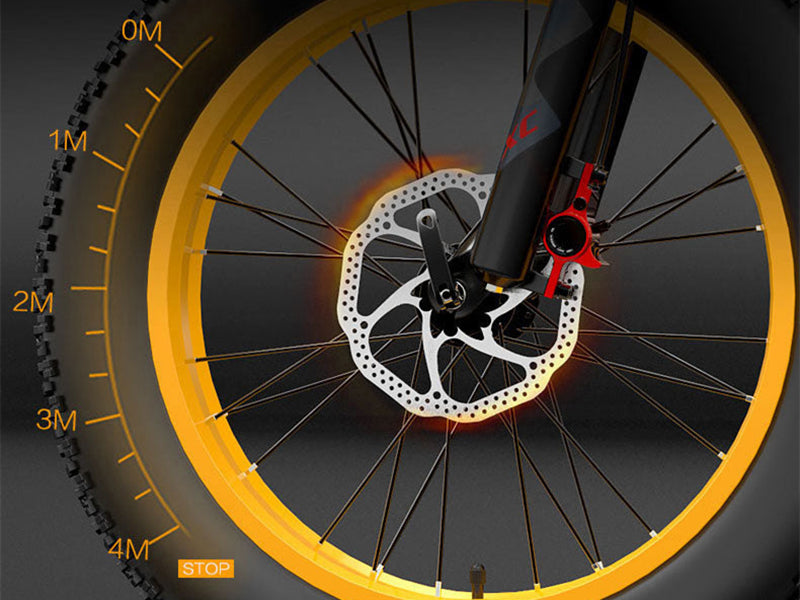 Fully Foldable Design, can be put into the car's trunk, elevator, can be stored and placed at home without occupying space and easy to carry, adding a joy and convenience to your travel.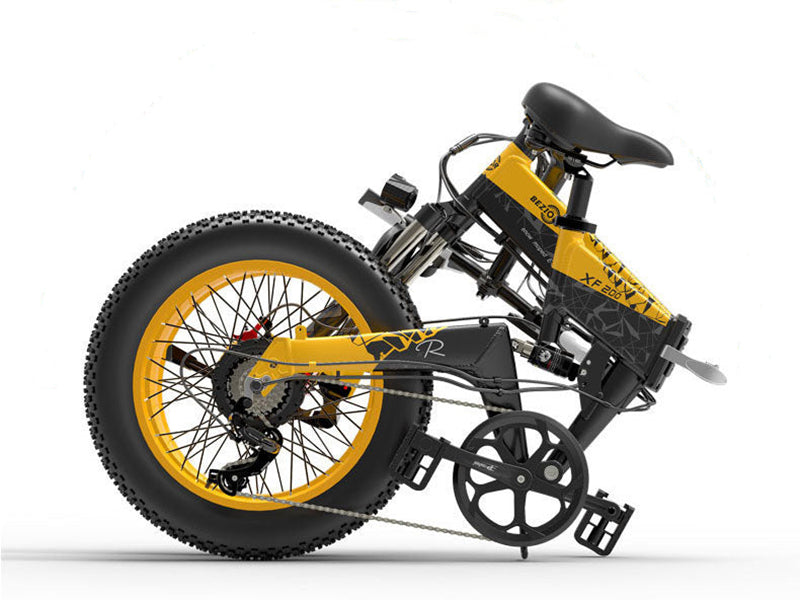 SPECIFICATIONS